The days may be getting shorter, and the nights that tad bit cooler, but that doesn't mean the fun needs to stop. While summer is prime time in the gay events calendar, the autumn months of September, October, and November are still host to plenty of gay parties, parades, and festivals certain to keep you entertained - and hot! They're also guaranteed to make the grim lead-up to Winter that little bit easier. So don't put those swimmers or dancing shoes away just yet. Rather, start packing and we'll meet you at the top gay events this autumn. 
What? Sitges Bear Week 
Where? Sitges, Spain
When? 1-11 September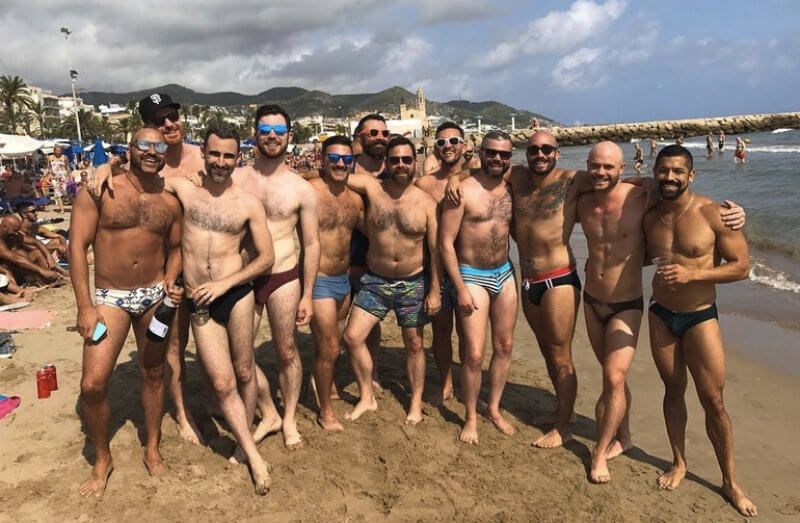 ©Instagram/3ric_k3rr
When it comes to gay partying in Catalonia, Barcelona and Sitges are the two bros of the scene. While Sitges may be the smaller brother, it doesn't mean he can't put on a good party. In fact, quite the contrary. Throughout the year, Sitges hosts many gay parties and festivals, and September sees this coastal town host Sitges Bear Week. For almost two weeks, more than 5,000 bears, cubs, and otters come out to play, with highlights including a white party, an underbear night, and a beach party - it is Sitges after all! 
What? Folsom Europe 
Where? Berlin, Germany 
When? 5-9 September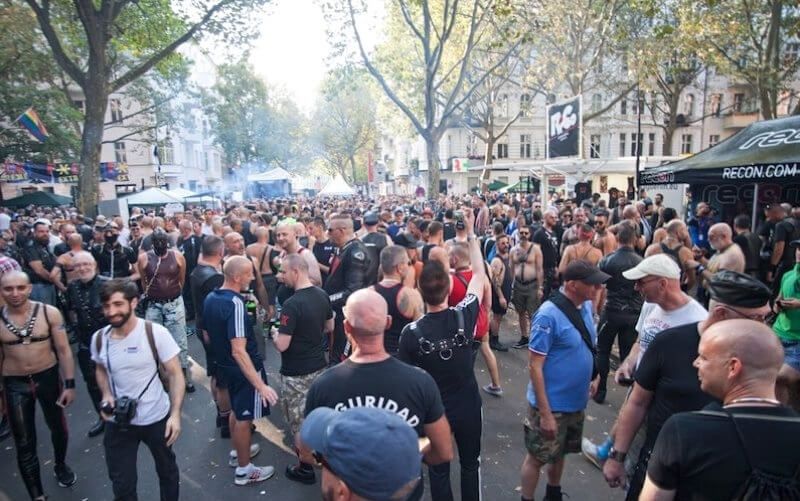 ©folsomeurope.info/Clemens Pfeiffer
Ready to get kinky? It's time to hit up Folsom Europe. Based on the iconic Folsom Street party in San Francisco, Folsom Europe takes place in Berlin, and welcomes thousands of leather and fetish guys. Be sure to come with an open mind, you're certain to see some unique stuff here. For five days, Berlin's gayborhood of Schöneberg comes alive with DJs, bars, and stalls. There's even a fetish boat party on September 7, so pack those kinky swimmers.
What? TropOut Festival
Where? Malta
When? 13-19 September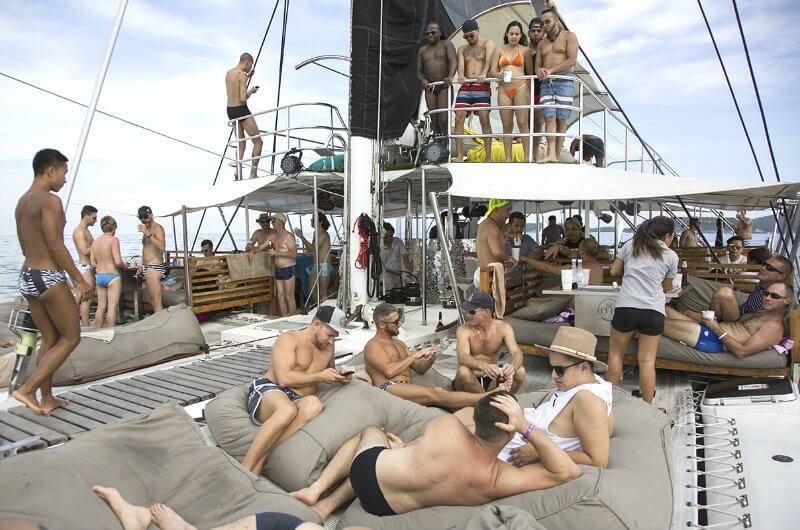 Take a breath, tell all your mates, and book your ticket - TropOut Festival is coming to Europe! TropOut refers to itself as the modern festival for today's gay traveller, and offers the trifecta of relaxation, partying, and discovery. September 2018 sees the festival travel to Malta for seven fabulous days, and we can assure you that these aren't seven days you want to be missing. Highlights include a pool party at the Pearl Beach Club, along with a private guys-only beach party in a secret location - shhh! 
What? Open Sea Cruises 
Where? Barcelona, Spain
When? 29 September - 6 October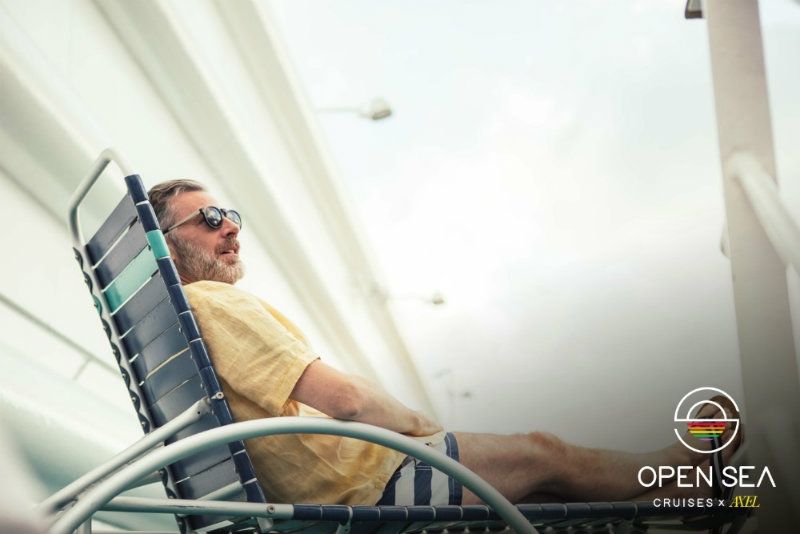 Among all the events taking place this autumn, we have to say we're a little biased towards this one. We've teamed up with Open Sea Cruises and Axel Hotels to bring you a revolutionary new gay-cruise concept. The cruise departs from Barcelona, and stops off at Ajaccio, Toulon, Palamós, and Ibiza. It will include a stellar lineup of entertainment ranging from 90s pop sensation The Vengaboys to Eurovision's Conchita Wurst and no other than the great drag dame herself, RuPaul. Leave your seasickness at home, and pack your favorite dancing shoes! Find out more about the cruise line-up.
What? Be Wild 
Where? Torremolinos 
When? 11-14 October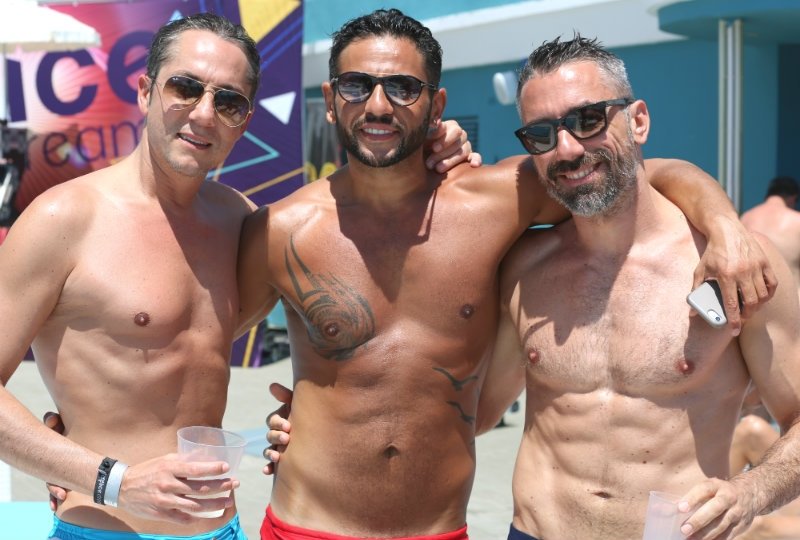 This October, Delice Dream & Be Yourself will bring you, Be Wild, a brand new weekend gay party that will aspire to the maxim of 'dance, swim, dream, and be yourself. Be Wild will feature nine international events, with a Beach Party and a Delice Dream Pool Party leaving you splashing for joy! The gay party will take place at the Hotel Ritual, which offers direct beach access along with a dreamy rooftop terrace - perfect for sunbathing! It may feel like summer is over by October, but Be Wild is sure to keep those hot vibes flowing.   
What? HustlaBall
Where? Berlin, Germany
When? 19 October
Guys and guys, get ready to hustle! Based on an underground concept of partying, the HustlaBall welcomes scandalous sorts each year. The night is dedicated to fetish acts, porn stars, club-transforming installations, and pretty much everything in between, so be sure to come with open spirits. This year, Berlin's HustlaBall will take place on Friday, October 19, in Berlin's iconic KitKat Club. 
What? Amsterdam Leather Pride
Where? Amsterdam
When? 25-28 October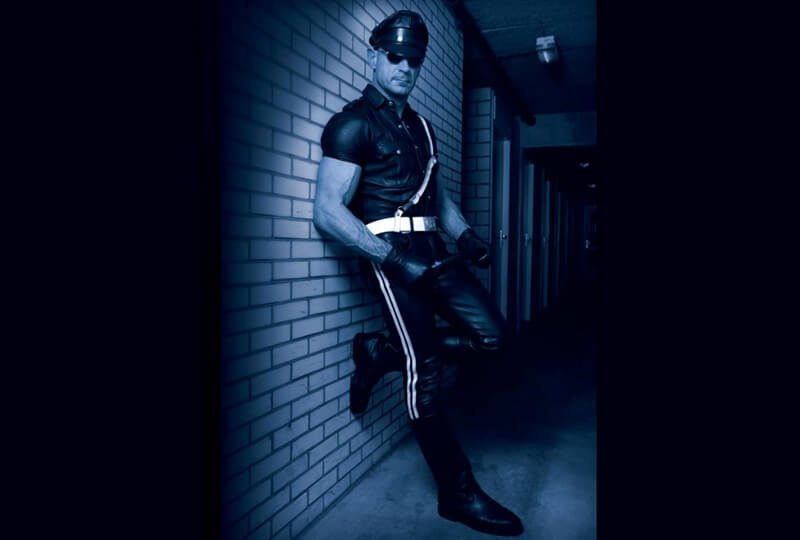 ©Facebook/Amsterdam Leather Pride
Amsterdam has reached legendary status in terms of gay partying, so it comes as no surprise that its annual Leather Pride is not only big, but also fabulous. Each year, thousands of leather and fetish fans come to Amsterdam for a series of wild indoor and outdoor parties. This year will see the popular Invasion party return for its fifth edition, and it will take place on Saturday, October 27, in the industrial location of NDSM Dock. As per usual, there will be Mister Leather elections, along with a heap of DJs, local and international live performances, and of course loads of dancing - in leather. 
What? Gay Halloween Street Party 
Where? Los Angeles
When? 27-31 October
Calling all freaks! Halloween is always big in the States, but LA's Gay Halloween Street Party takes things to another level. Out, proud, and fabulous, this is the largest gay Halloween street party in the world, with more than 500,000 party revelers taking to Santa Monica Boulevard, West Hollywood each year. All the usual bars along the boulevard will be open, along with various stages which will host DJs and live performances. Not only are we talking Halloween, but Gay Halloween in LA, so dress big and leave your inhibitions at home. 
What? Greater Palm Springs Pride
Where? Palm Springs
When? 2-4 November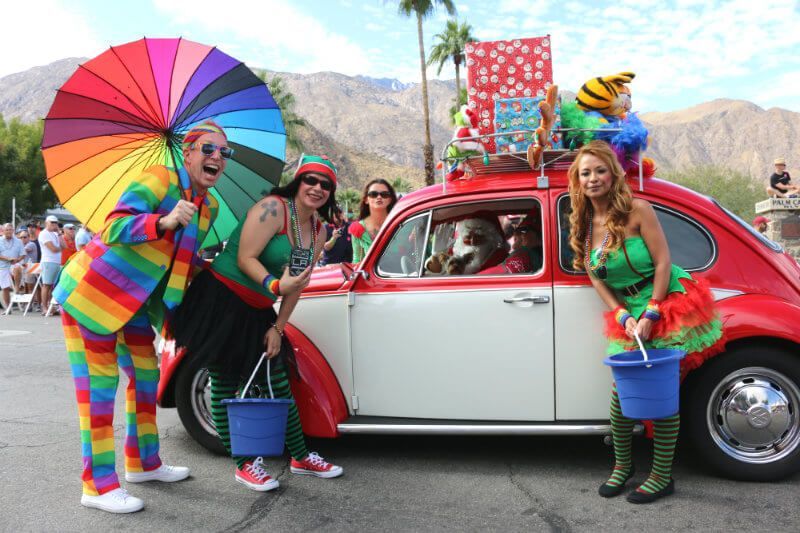 It's pretty much old news that Palm Springs is a hot LGBTQ destination. That said, its annual Pride never goes out of fashion, and it is the longest-running LGBTQ festival in the Coachella Valley. 2018 marks the 32nd edition of the popular pride, and this year's main themes are solidarity, diversity, and equality. An official program is yet to be released, but we can assure you there will be a mix of artists, DJs, musicians, activists, and dancers. 
What? Maspalomas Winter Pride
Where? Gran Canaria 
When? 5-11 November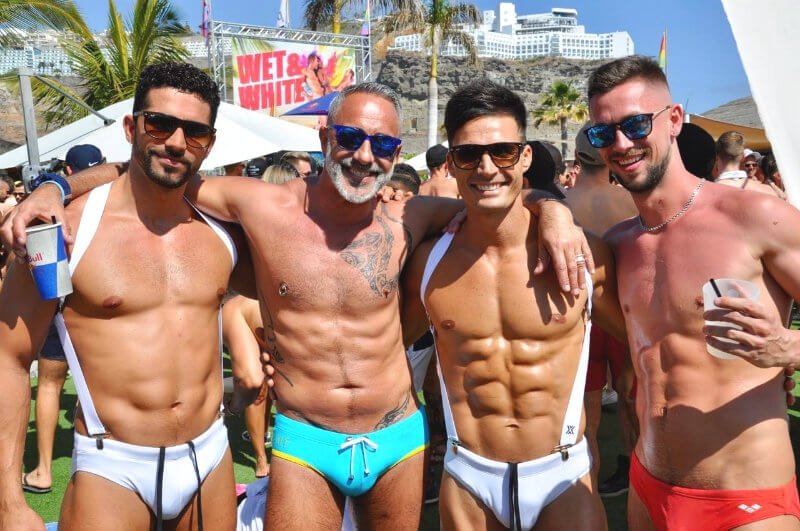 ©Facebook/Winter Pride Maspalomas
With an average November temperature of 19° in Gran Canaria, you can hardly call this a Winter Pride. Thanks to its idyllic location and moderate temperatures, Gran Canaria is one of the top gay destinations in Europe any time of the year. It comes as no surprise then that its Maspalomas Winter Pride packs a punch. This year marks the Pride's fifth edition, and you can expect a host of parties and live performances from artists such as Robin S. and Nicki French. Top events include the Wet and White Pool Party and a gay boat cruise - enough said. 
What? White Party Week
Where? Miami
When? 22-26 November
Want to party knowing you're doing your bit for the community? If so, White Party Week is for you! For five days in November, Miami comes alive in white with 16 major parties. And the best bit? All the proceeds are donated to Care Resource, which is the area's main AIDS service organization. Expect plenty of summer-inspired parties including a Pool Party on Saturday, 24, and a Muscle Beach Party and White Sunset T-Dance on Sunday, 25. We told you it was too early to be putting those swimmers away. 
Cover image: ©Facebook/Winter Pride Maspalomas